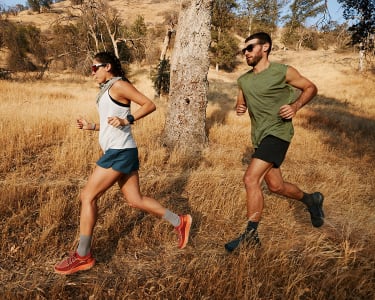 A Technical Trail Shoe — Made From Nature, For Nature
Our first-ever running shoe designed for the trails is sustainably-engineered and intentionally designed for durability, comfort, and performance.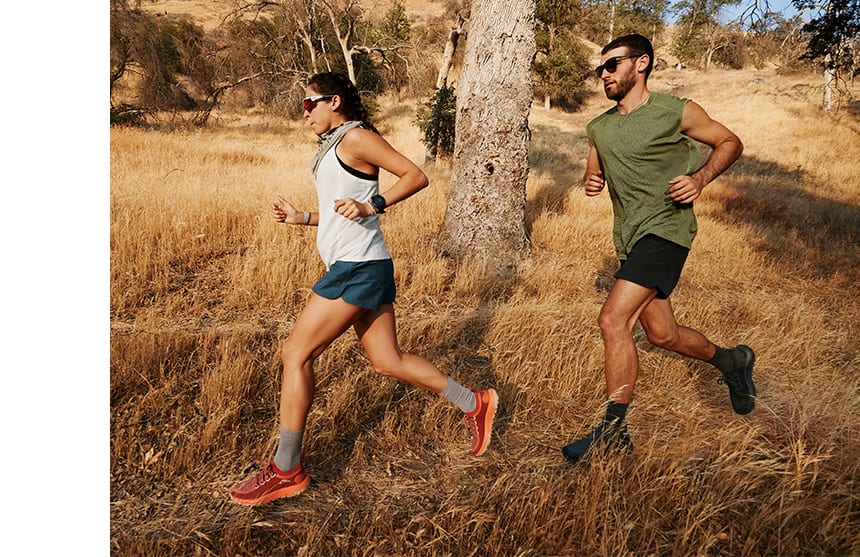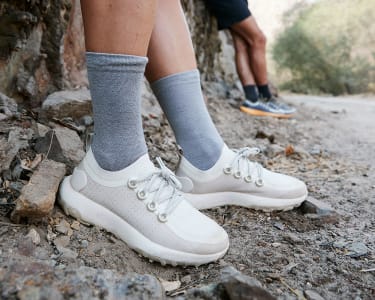 Tough On The Trails
Take on the trails thanks to a breathable one-piece upper featuring durable ripstop protection, plus rugged, all-condition traction, stabilizing midsole support, and a sock-like collar that blocks debris.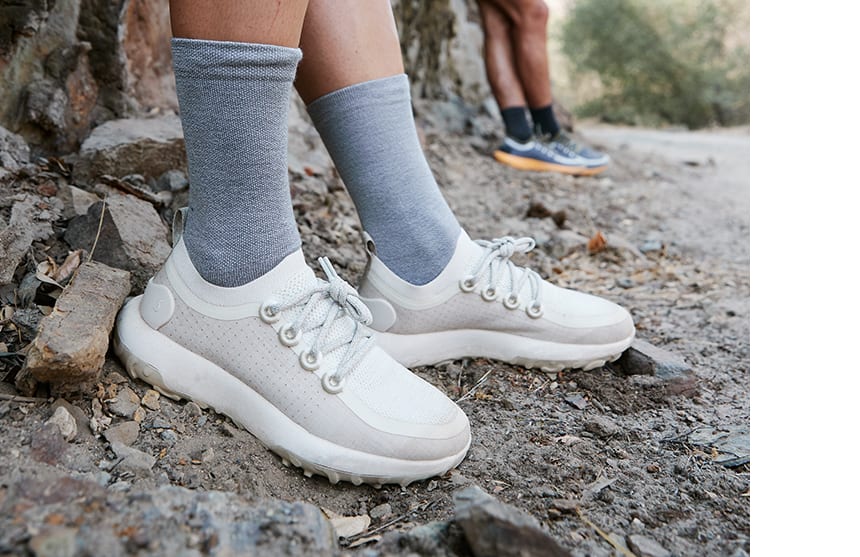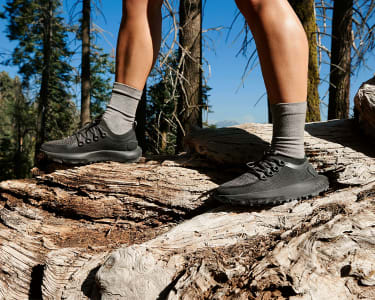 Easier On The Planet
What do you get when you combine the cushion of SweetFoam®, the comfort of wool, and the breathability of eucalyptus tree fiber? The Trail Runner SWT — or "Sugar, Wool, Tree", featuring a eucalyptus tree fiber and wool blend upper, a Sweetfoam® sugarcane midsole, and a natural rubber outsole, made from nature, for nature.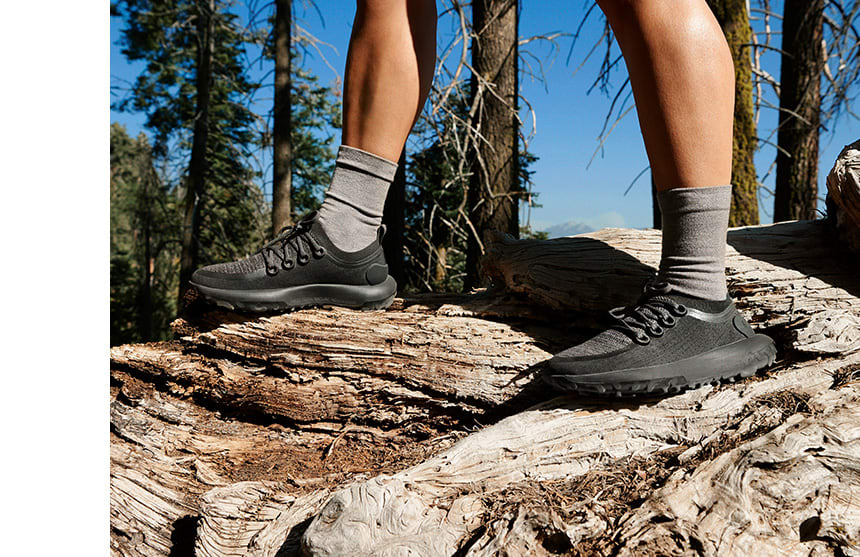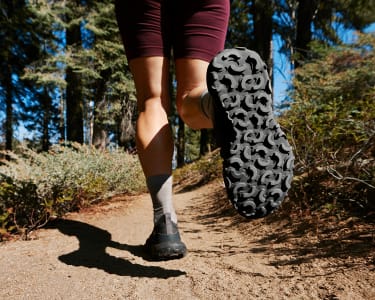 Rigorously Road Tested
2,109 miles. 285 days. 100 runners. 10 prototypes
Trail running should be about you, nature, and nothing else. That's why we rigorously road tested The Trail Runner SWT over 2,000 miles with 100 runners of all ages, abilities, and body types. The real-world feedback, revisions (and revisions..) and miles logged on every type of wet, dry, and rocky trail are what help us get the comfort, fit and performance just right.